Mental Toughness to Tackle Life's Challenges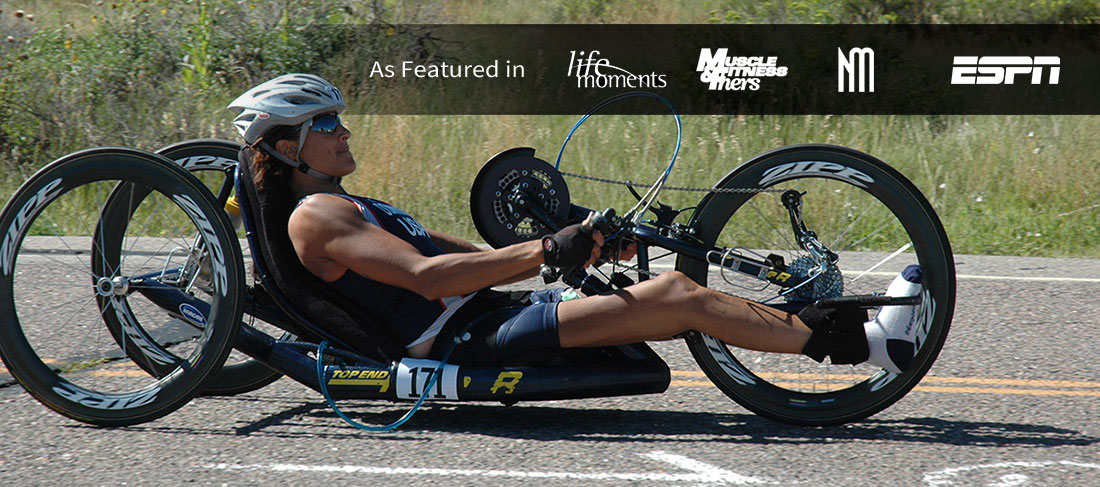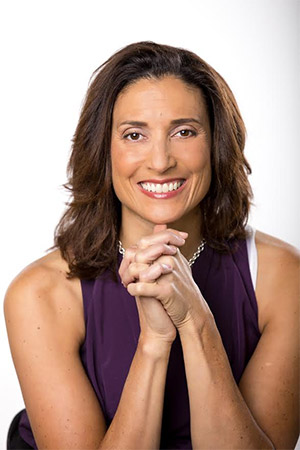 Connect with Tricia
---
Let mental toughness specialist Tricia Downing teach you how to sharpen your mental game.
Get up. Shift Gears. Break away. Repeat.
The secret to success? That's it. You will fall. You will fail. Life will get messy. But the mentally tough will get up, shift gears, and break away. Tricia Downing did it—and the journey wasn't easy.
A paralyzing sports-related accident gave Tricia the opportunity to decide whether to give up or to get her grit on. It was time to get tough. Tricia embarked on a journey of self-discovery and explored her inner strength and the essence of the human spirit. Through grit, determination, and mental toughness, Tricia used the lessons she learned through her injury and rehabilitation and is now a competitive world-class athlete, author, speaker, and mentor. She did it, and so can you.
If you are ready for your transformational breakthrough, then let Tricia Downing teach her proven strategies to your group or organization. It's time to get tough. Get your grit on and contact Tricia today.

---
Connect with Tricia
Sign up for Tricia's newsletter and receive a free download of the first chapter of her book Cycle of Hope.
Click to Signup
Get Your Grit On
What is Grit? It's having the tenacity to face whatever life throws at you, from everyday stress to life-changing circumstances, and to push past self-doubt and confidently navigate the unknown. It is saying to yourself, "I will survive. I will come back stronger, smarter and more determined." With Grit, you overcome your limits. Let Tricia teach you to build strength and confidence through mental toughness and ultimately, to Get Your Grit On.
---
Learn More
---
---
Discover Your Inner Champion
After surviving a near-fatal cycling accident and finding herself paralyzed, Tricia Downing emerged as a world-class physically challenged athlete. In Discover Your Inner Champion, Tricia shares the secrets to overcoming unexpected or unwanted change and how to get back on track. When faced with a challenge do you buckle under pressure or rise like a champion? Let Trish help you face your setbacks and Discover Your Inner Champion.
---
Learn More